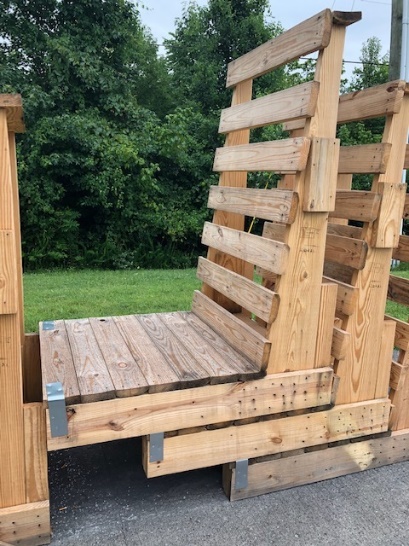 2019-12-10
This project started with below two pics, this customer wanted to find a replacement of our current wood L-Buck (pictures provided). And they were looking for someone to design a steel replacement rack for packing glass short edge down, long edge up. The rack because of the unusual design, will need to collapse (fold) for return shipment.
Read More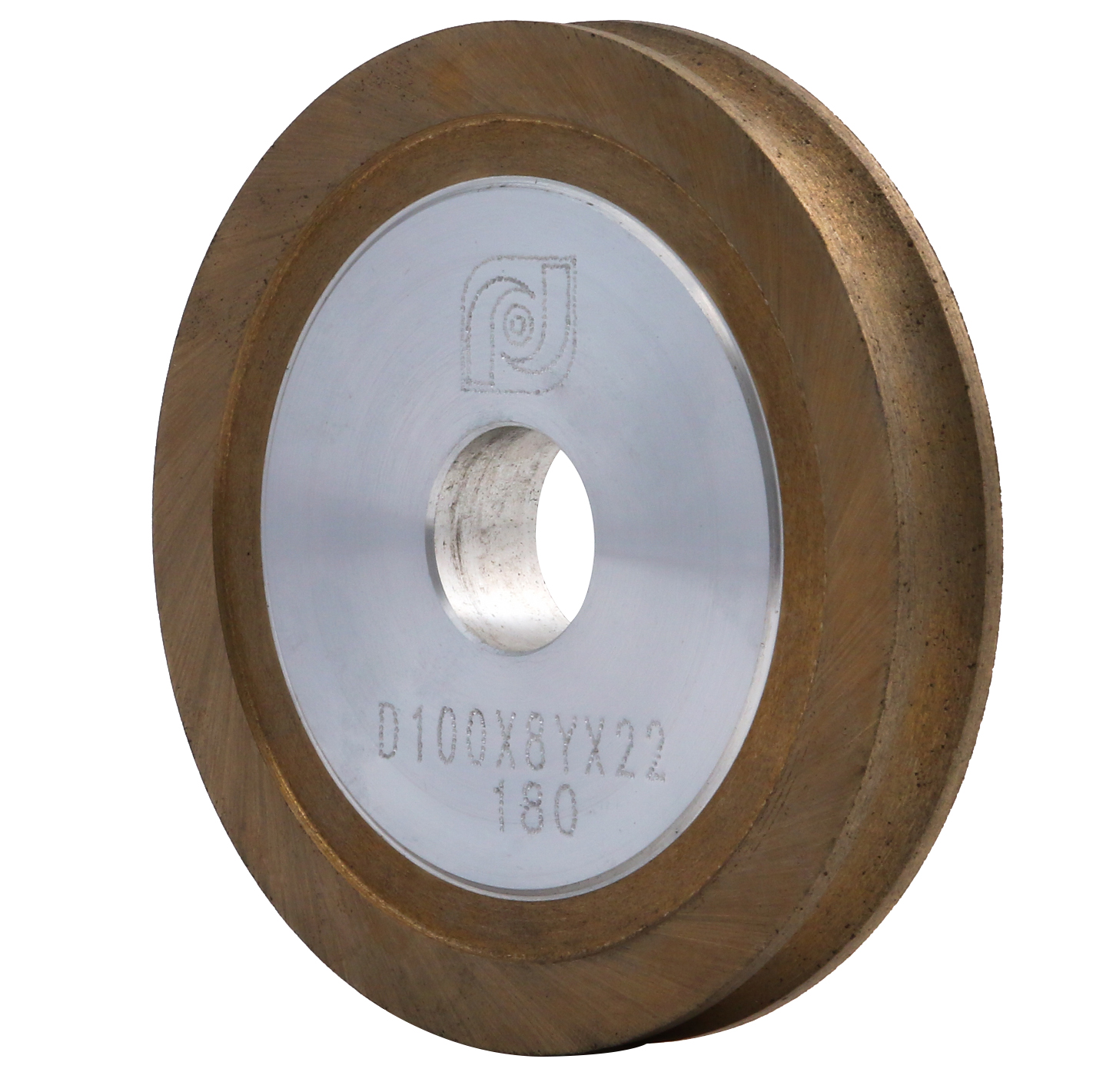 2019-12-10
TOYOCC specialized in glass machines and tools for glass production storage and transport. We dedicate to help our customers to solve their problems during production, improve the efficiency and productivity of our innovative and excellent glass machine. We are experts in design and engineering of g
Read More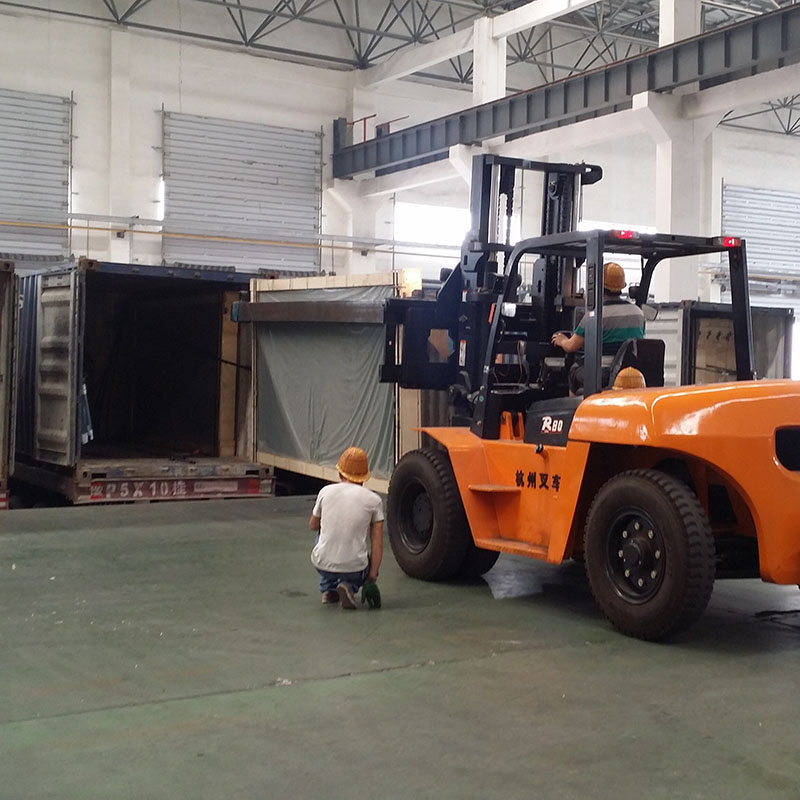 2019-12-10
Are you still worried about loading and unloading glass cases from containers? Is it difficult to transport your big heavy glass box out of the container? One of our India customer HA-XXX Industry face this problem for a long time.
Read More